Everybody loves applications, be it on a Smartphone or Tablet, gaming, informative or educational. We can all agree that they can be truly addictive! I wish I could customize my very own iPad application tailored to my needs and wants eventhough iPad is almost perfect. So, I take this chance to do so. Creative inventions will be rewarded and it may be worthy of winning a free iPad 3G each!
As a blogger, I love to update my blog recently about myself, my thoughts and everything around me. I've a habit. I like to express my feeling with words or just sketches on paper. I always wanted to post what ever I've been sketching during I'm bored or emotional. But, once my mood become stable again, I never do that! hahahaha. Who will post something nonsense and emotional once he or she is normal right? LOL
That's why I really want to invent an iPad application that called 'b-sketch'. Once you write or sketch on your iPad, you can directly post it to your blog. Oh, how cool is it. ;D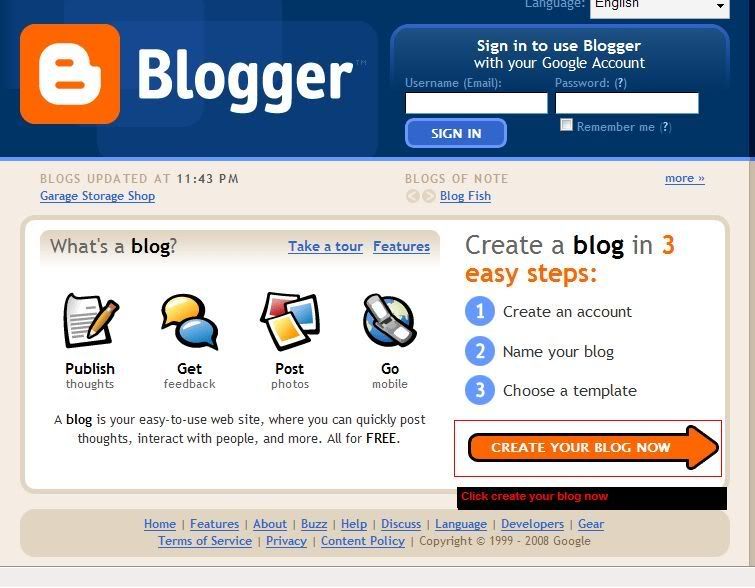 interested? wanna know more about ipad plans?
click here.