Assalamualaikum peeps ;)
firstly, i'm so sorry for any GRAMMAR ERRORS ;p and not forgotten for not reply your chats and blogwalking back. sorry guys!
orait, back to the topics. sound serious huh? hahaha
owh, please. i'm not in that kind of mood. :)
i've always been asked, "do you have a boyfriend?" "are you couple?"
and my answer, nope.
and i've been keep questioning, "seriously? you're not look like you don't have one" "why? i'm not believe it." "really? owh, just tell me."
and i've BIG question mark in my head
!
is it compulsory to have a couple?
for me, it is not.
why?
actually, it depends on our own self. as for me...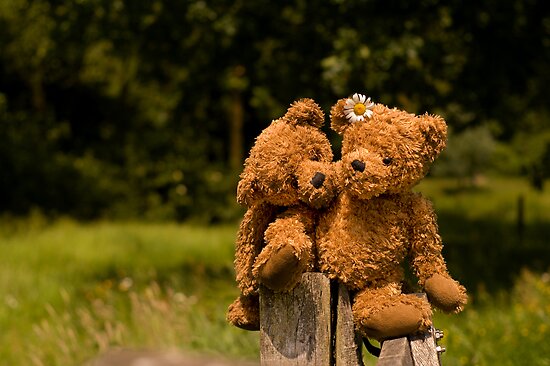 DOSA
woopss, cool guys. i'm not saying that every single couple is "berdosa". dosa pahala are between us and ALLAH :) but, for example, i see it is too common for a couple to hold hands. do you get it? at least, i can avoid myself from not doing that thing because if i've a boyfriend, can i surely enough i'm not doing that thing too?
WASTE
yeah, wasting time and money. :| i'm a girl but i'm independent. i admit that it is so great to have someone that can care for us. but, i also want space for my own life. i've families and friends. plus, i don't like to report all my daily activities. and, stay up until midnight just because i've to reply the messages. if you love a girl who can be controlled, she's not me. huahuahua
money? is it need further explanation? hahaha. you know what? now i can buy myself handbags, dresses and clothes for my mum without thinking too much. why? well, i just need to topup my handphoneS once a week ;) and i don't need to buy something for a boyfriend. ;p
FEELING
girls and sulking is normal right? ;P but, guys also do sulking. har har har. especially with his love one. and, please note this. as for the mean time, i don't know how...
--'
SOULMATE
do you believe in soulmate? i do. i believe that ALLAH has created every one of us with partner since from Loh Mahfuz. so, if i've a boyfriend right now and at the same time my soulmate come, what will happen? but i'm not saying that we just need to stay at home to wait for our soulmate to come. it is not like that. we need to find him or her. true love come when your heart sincerely to love ;)
frankly speaking, i also want to love and to be loved. but i still wait for myself to be ready; mentally, physically and psychologically. ;D
once you found your love one, don't take too much time without halal relationship ;)
InsyaALLAH, any good intentions will be simplified by HIM.
and, again. this is only my thoughts and my opinion.
♥
come-here-i-want-to-whisper : i always love to let out my thoughts in english eventhough i know my english is not too good hak hak hak hak ;p
UPDATE : update dalam bahase manglish la ye ;P aku pun penah couple jugak. 2 kali sebelum ni. so, please jangan anggap aku BENCI orang yang couple ye ;D no, no, no! but, as for now, i prefer to be single ;)) well, maybe aku tak jumpe jodoh aku lagi ;)
hauhauhauhauhauhau. ayat nak jiwang je --,